Leading The Construction Industry Through Professionalism
Meet The Team
At Andmam Contracting, we view our team as our single most valuable resource, and as an organization, we empower and encourage them to achieve superior results.
A Modern Construction Company
From concept to creation, Andmam Contracting helps you develop a plan you can build on and deliver successful projects by working with its clients while ensuring structural stability and aesthetic appearance.
We believe that the strength of our practice is based on the quality of our people and the clients we work for, who enable us to create successful projects. A critical difference between Andmam Contracting and other firms is our approachability; we work as our client's trusted advisors to deploy a project that meets their business objectives.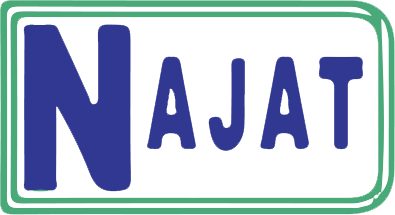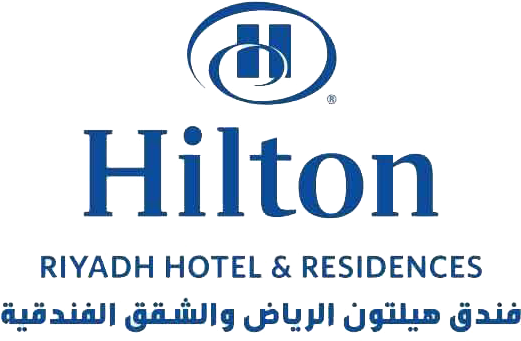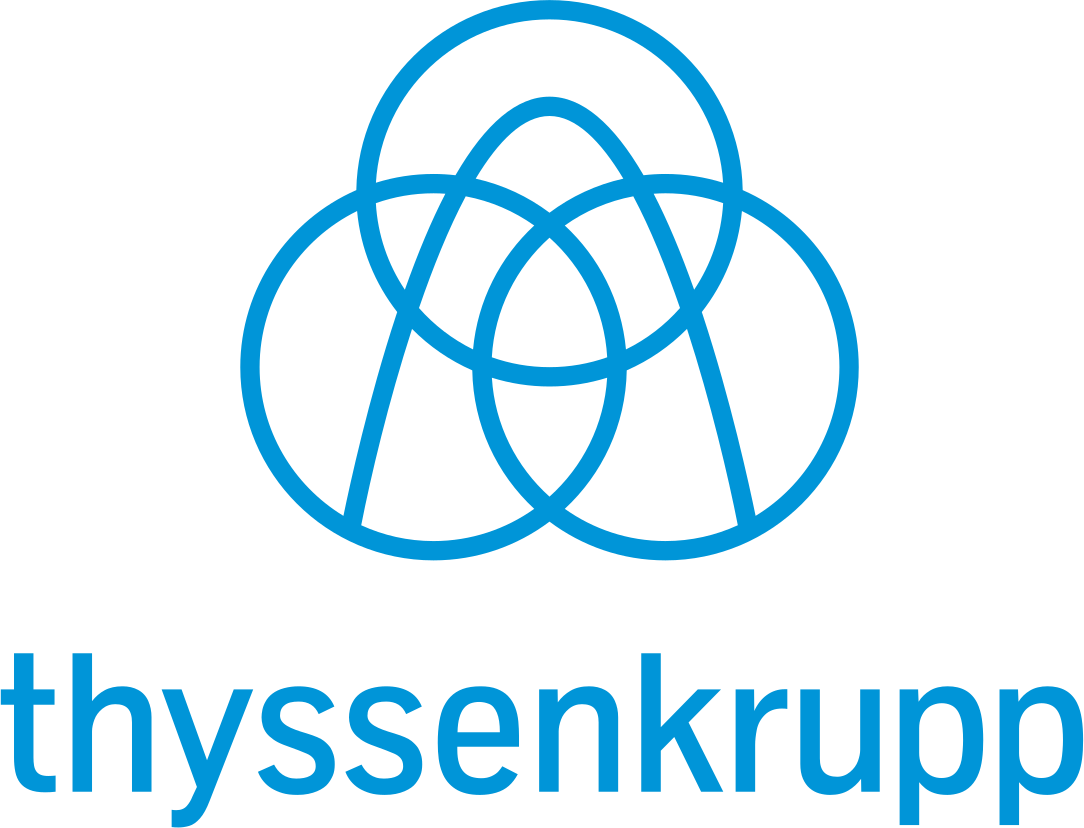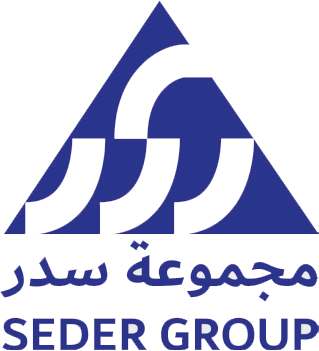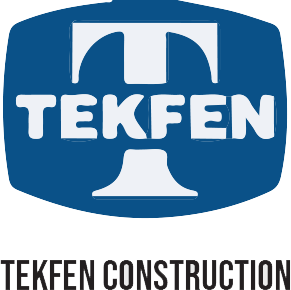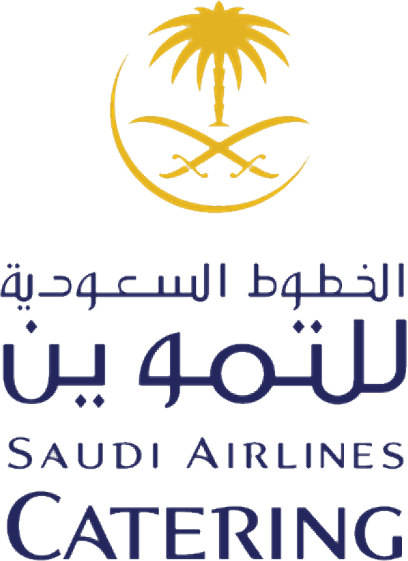 Innovate each project with no exceptions.
Our team members will prove themselves to you through your project's success and quality.
Always overdeliver to our clients.
We will move forward using our company's core values to establish mutual trust and give you what you need.
Build things that inspire people.
Through the investment of our time and resources, we are committed to building a better community.